Welcome to www.dtwatches.com
SOLD TO RONALD OF HK IN 2004
ebay seller with GOOD record Since 1999, please click and check!!
Join My FACEBOOK Page, direct discussion for buying of Pre-Owned Watches!
¡@
I am going to list more watches for sales, please join my newsletter to be kept informed of my new listing!! Click here to Subscribe My ebay Listing!!
-ROLEX TUDOR SUBMARINER FULL SIZE
-MODEL NO. 79190 PRINCE DATE MODEL
-JUST POLISHED, CHANGE NEW HANDS AND SAPPHIRE CRYSTAL BY ROLEX HONG KONG
-PAPER, ORIGINAL BOX FULL SET
-MINT CONDITION, BOUGHT IN 1999 VERY NEW CONDITION
-42MM FULL SIZE WITH CROWN (SAME WATCH SIZE WITH ROLEX SUBMARINER, EXPLORER II)
-QUICKSET DATE, HACKSET FEATURES
-AUTOMATIC SELF ROTOR, RUN STRONG AND KEEP VERY GOOD TIME
-COMES WITH SOLID TUDOR DIVER BAND FIT UP TO 7.5" WRIST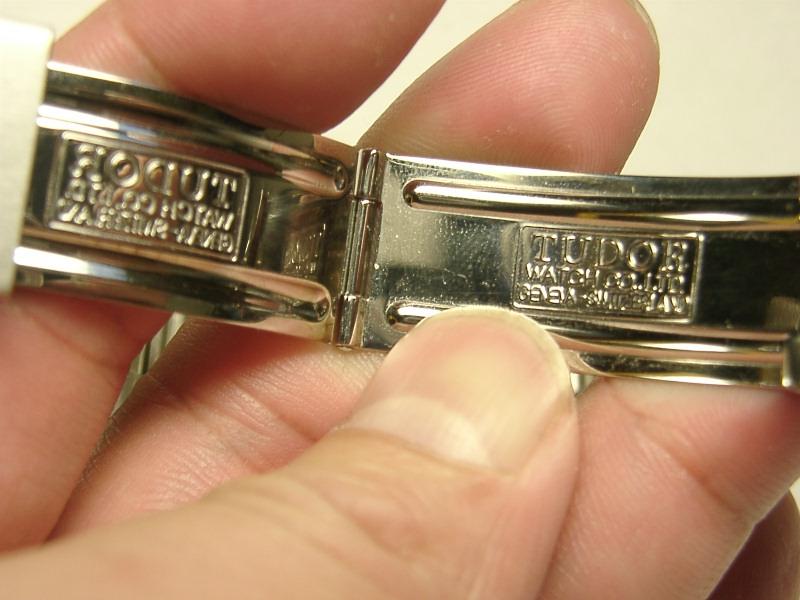 THIS WATCH COMES WITH HEAVY DUTY TUDOR SOLID DIVER BAND; THE BAND ITSELF WORTH USD350-400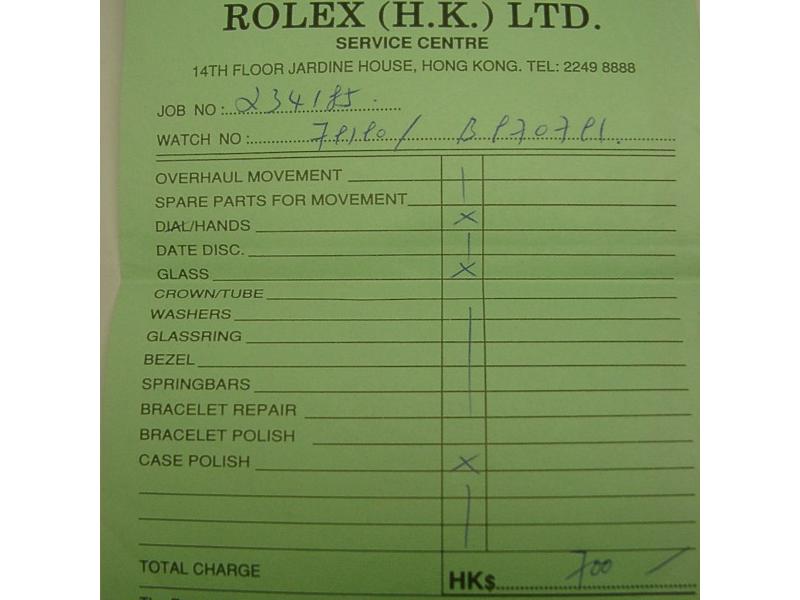 I HAVE JUST SENT THE WATCH FOR POLISHING, CHANGE NEW HANDS AND THE SAPPHIRE CRYSTALS BY OFFICIAL ROLEX CENTRE, IT COSTED ME HK$700- (USD90-)
Join My Newsletter To be Kept Informed of New Watches In stock!!!